MVP Arena | Albany, New York
Luke Comb fans, Are you all ready to witness his "The Middle of Somewhere" tour in Albany? If yes, get your tickets booked for Friday 30th September 2022 at Times Union Centre right now, before they are all sold out. The tour starts from the capital of Colorado, Denver, on 21st May 2022 at one of the finest football fields, Empower Field at Mile High. Down the road, it ends on 10th December in Oklahoma City. This amazing singer and songwriter is famous for his stage presence and how he gets the crowd charged up through his energetic performance with his Country music. Get a chance to see him live on 30th September 2022 by getting your tickets right now!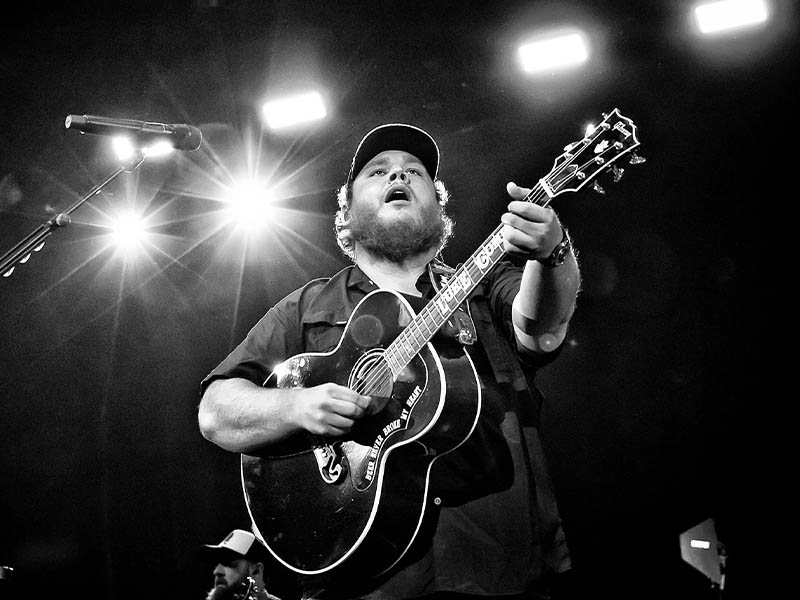 Luke Albert Combs, the star of North Carolina, started off his career from an early age in the scene of Country music. Combs got in to the limelight after his debut album "This One's For You" reached number four on the Billboard 200. After this, he got more recognition internationally from his second album, "What You See Is What You Get". The album topped in multiple regions. Combs has earned several awards in his career with the two Grammy nominations as well. He was also awarded 2021 Entertainer of the year award. Combs is also the record holder for the longest reign of Top Country Albums by a male artist.
If you want to witness his "Forever After All" live performance, you need to be there in Albany. It is Combs' most famous song, and his fans would be anxiously waiting for him to perform it live. Combs will receive support from his longtime friend Jordan Davis and stars Mitchell Tenpenny, Morgan Wade, and Lainey Wilson will appear on selected dates. It is expected to be one of the biggest tours of 2022 and if you're a country fan, you surely cannot miss out on it! Get your tickets right now before they are all gone!