NEW YORK:
New York Gov. Andrew Cuomo's order that in the interest of public health, no gatherings of 500 or more people will be allowed until April 12th. Unfortunately that means that Times Union Center will be cancelling or postponing selected events until further notice.
TIMES UNION CENTER:
Due to these circumstances that are out of the venue's control, we regret to inform you that the upcoming events have been postponed.
March 19th – 2020 NCAA Men's Basketball Tournament: Rounds 1&2 Session 2 – Cancelled
March 21st – 2020 NCAA Men's Basketball Tournament: Rounds 1&2 Session 3 – Cancelled
March 22nd – Michael Buble – Postponed
March 28th – NCAA Division I Mens Ice Hockey East Regional – Saturday – Cancelled
March 29th – NCAA Division I Mens Ice Hockey East Regional – Sunday Cancelled
To arrange exchanges or refunds on your tickets, please contact your point of purchase. Please keep an eye for upcoming shows and updates. You can also subscribe to our social media accounts to get instant updates.
Thank you for your patience and understanding.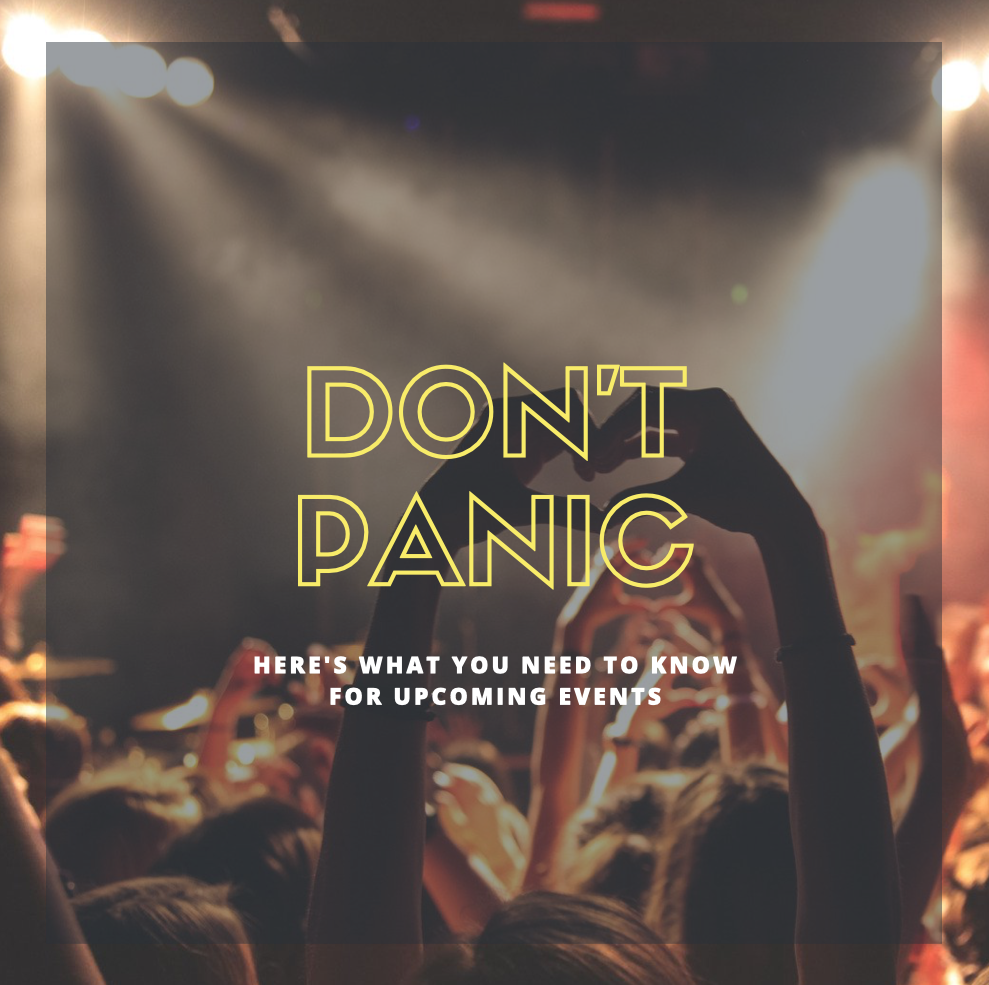 CORONAVIRUS UPDATE:
Due to current concerns over the coronavirus outbreak, some events have been rescheduled and some artists may be postponing their tour.
CANCELLATION POLICY:
Customers are reassured that in the case of postponements, tickets will be valid for the rescheduled event, and in the case of any cancellations, full refunds will be issued – please contact vendors directly for immediate refunds and for more information.
SHOULD I STILL BUY TICKETS?
You are right to be concerned over the uncertainty of upcoming events. But there is good news! You can buy your concert tickets in confidence knowing that if anything happens, you are fully covered and will receive a full refund.
Don't let the Coronavirus ruin your concert/theatre season. Use this opportunity to snap up the best seats whilst others hesitate!
TICKET SQUEEZE GUARANTEE:
If you have purchased tickets via our preferred ticket partner TicketSqueeze.com, in the event of any cancellations you will be given the option of receiving a full refund or a voucher for 120% of the purchase price! Allowing you to repurchase your tickets at a future date or select a different show!