MVP Arena | Albany, New York
Once again, Times Union Center brings you the very best in live entertainment! The fantastic country pop singer, Thomas Rhett is back with an all-new album and tour! Get ready for the Life Changes tour, with special support from Brett Young and Midland on Saturday 22nd September 2018! A show that will undoubtedly leave you wanting more, come see Thomas Rhett, Brett Young & Midland, the highlight of your year! Get your tickets quickly before they go!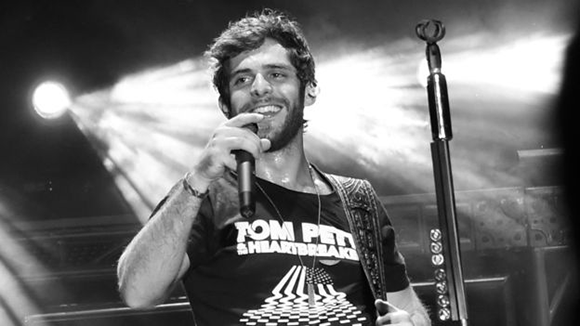 "Headlining for the first time has been pretty unreal," Rhett says in a press release, regarding his recent tour. "It's wild to me that next year we will be launching our second year of headline shows and are bringing out some of my favorite artists in music right now. I think the fans have come to expect that we're going to be on our feet and having the time of our lives every single night."
We can hardly wait to experience it all live – can you???